Zimbra die E-Mail-alternative
At the beginning of February we had a very interesting topic on our agenda:
Zimbra as a replacement for Small Business Server 2011 or Exchange Server or other groupware solutions.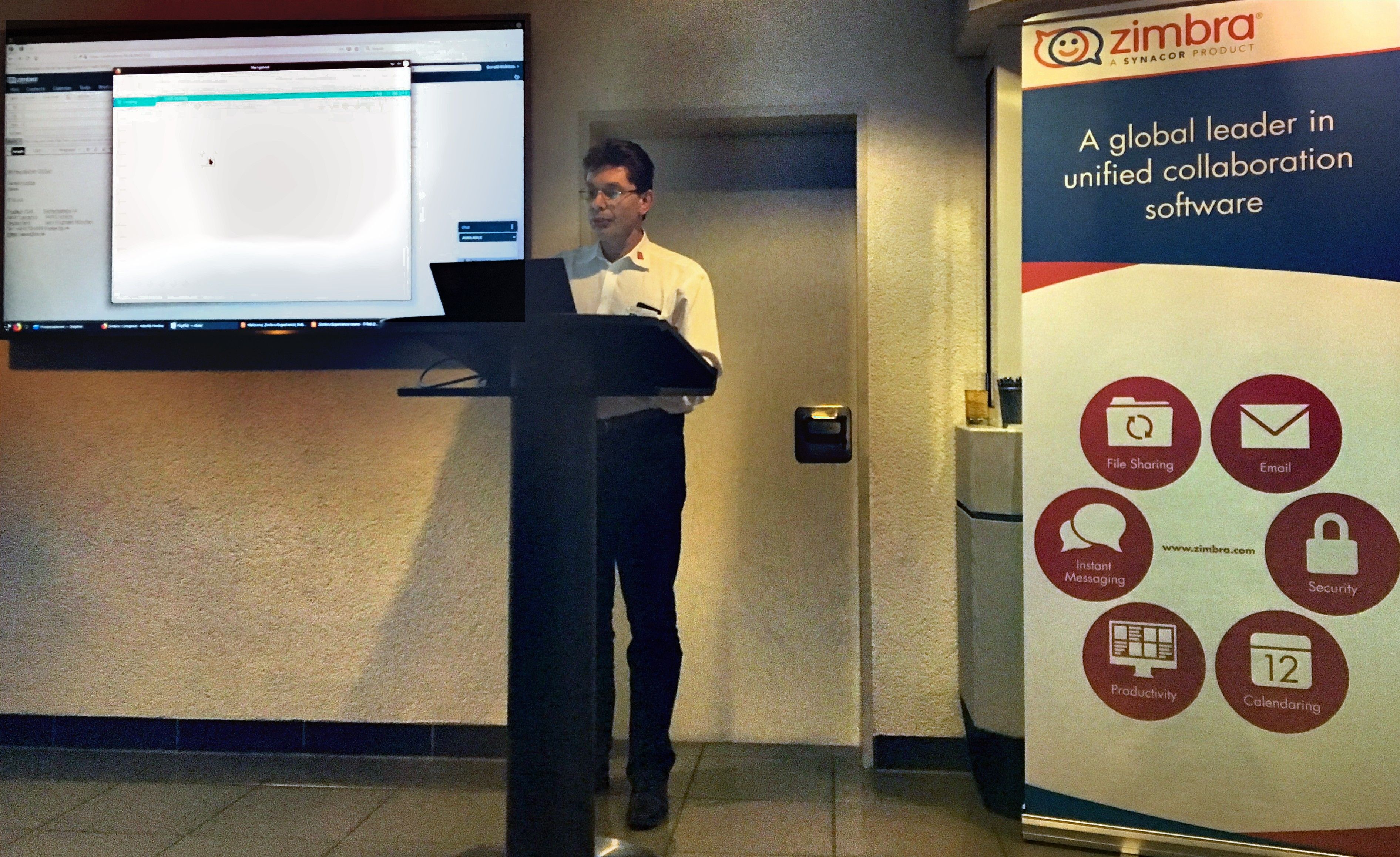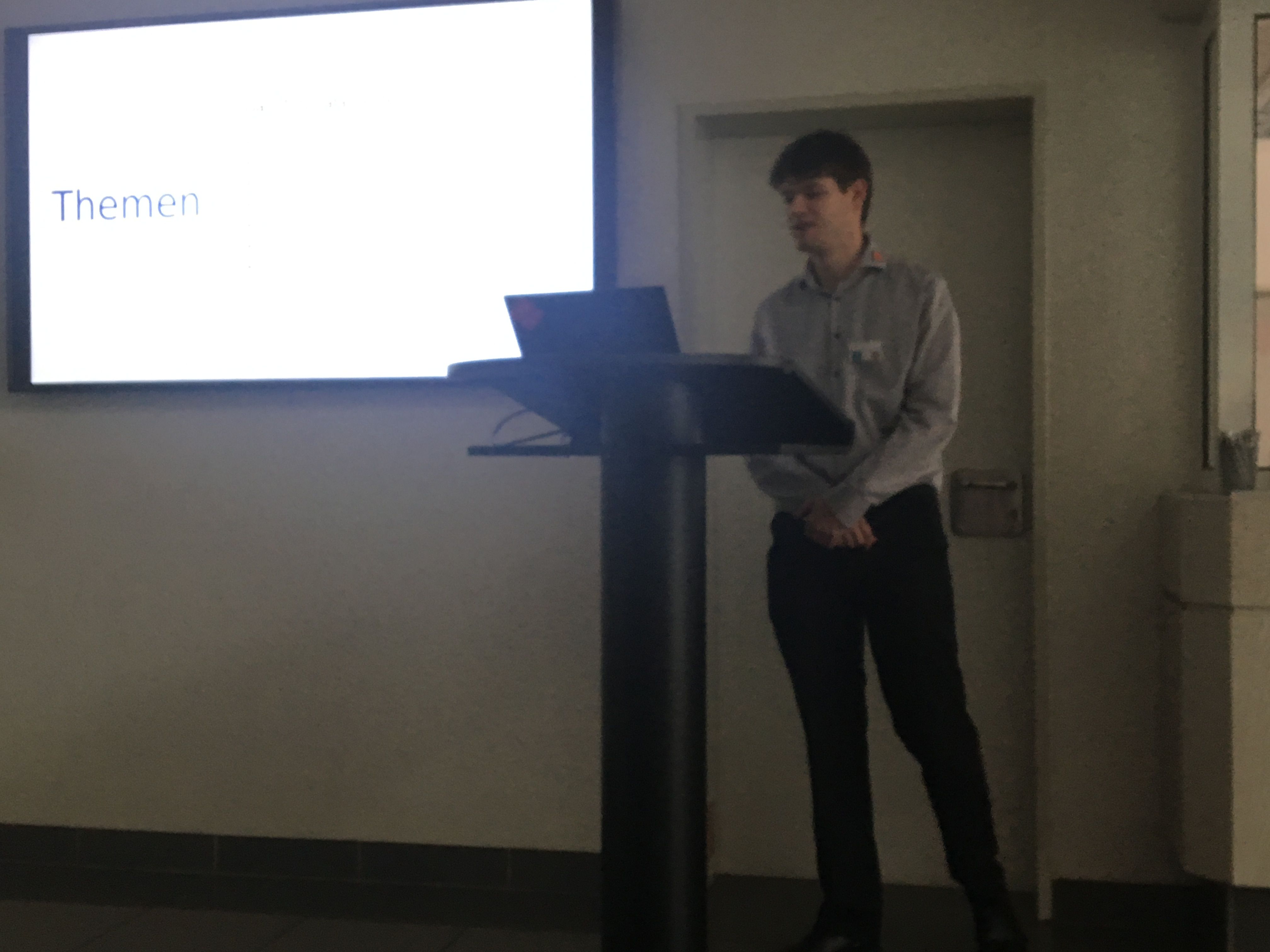 Cost comparison

During the presentation of the Zimbra server, the Outlook suitability and the immediately usable web client, as well as the integration with mobile devices, there were many astonished and satisfied faces.
When comparing the investment for an Exchange environment with a Zimbra server, our guests were one of the ranks
"IT IS time to exchange Exchange"

heard when it became apparent how much cheaper a Zimbra system is compared to an exchange server.

As prominent lecturers came Andrew Shingler (Senior Solution Advisor EMEA, Synacor) and Matthias Kunz (Channel Sales Manager at Zimbra) to our house and together with the team from IT IS AG designed some interesting lectures.

Exciting topics such as innovations from Zimbra, replacement of Microsoft Exchange, the operation of an own Zimbra mail server as well as the importance of data sovereignty and data protection as well as the cost issue were dealt with.






Looking back at the last Odoo Experience in Belgium
Up to date and exchange of experience

with colleagues from odoo and oca

It was another exciting and eventful week at the Experience in Belgium. We are happy about the many information and discussions with partners and customers.

IT IS Connect - Data exchange made easy. At the Experience we also presented our new product for data exchange between systems using WSO2. We also had innovations with our popular IT IS Odoo Alfresco.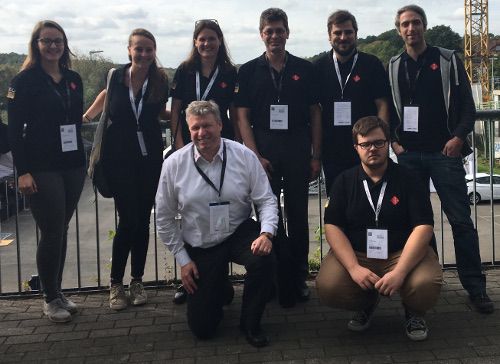 IT IS strongly represented

This year, IT IS was at the Experience with 8 colleagues. We took the opportunity to inform ourselves about the innovations at Odoo and to update our developers.
We also exchanged views with our colleagues from odoo and oca and had interesting conversations with customers and partners..

IT IS Rocket - speed up with IT IS

The winners of this year's competition were able to look forward to a ride with the IT IS Rocket, which sometimes went to the limit of the Belgian speed limit.

We are very happy about the lively participation and the brave winners who took part in the fun.
More pictures in the gallery.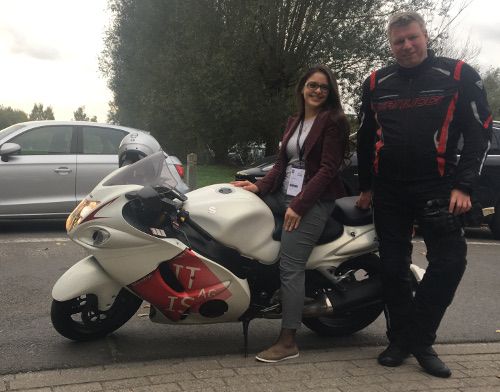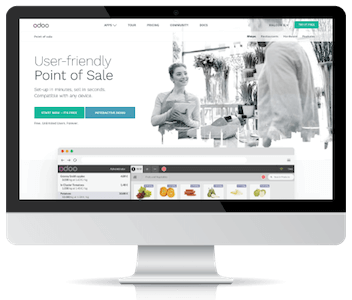 With Bavarian colleagues at the CeBIT 2017

Once again, IT IS AG was fortunate to be at the joint booth of Bayern Innovativ GmbH with exhibitors.
In addition to around 20 co-exhibitors, we demonstrated our brought solutions live in Hall 6, Stand E 17. Our four employees had their hands full to cope with the large crowds and were able to successfully leave a good impression on the countless interested parties.

Live demonstrations for everyone
Every interested visitor was given a good insight into the respective solutions through our demonstrations of the Alfresco, Odoo and Zimbra systems, which were specifically designed for their needs. In this way, requests and problems with the current systems in the visitors' company could be compared individually and a solution approach discussed with our open source systems.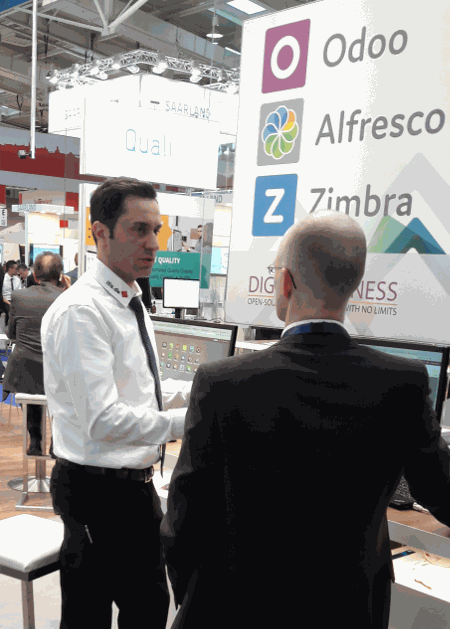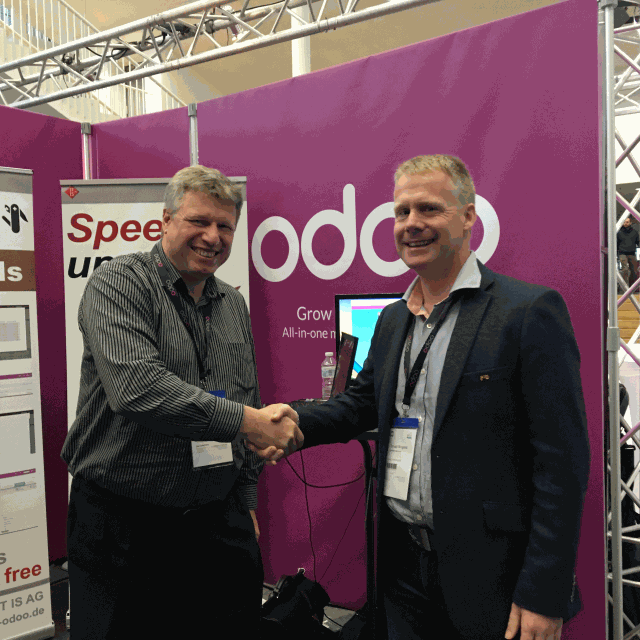 We're especially happy about contracting partnerships already during the fair and hope for fruitful and successful collaborations.

If you are also interested in using our modules in your odoo or if a partnership may be a rewarding option for you don't be shy of contacting us. We're happy about your message! Contact us
We want to thank odoo very much for our third year at the odoo experience!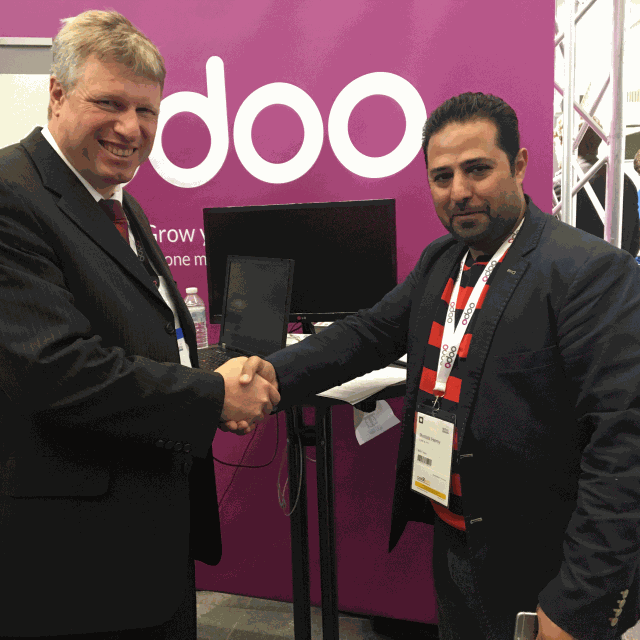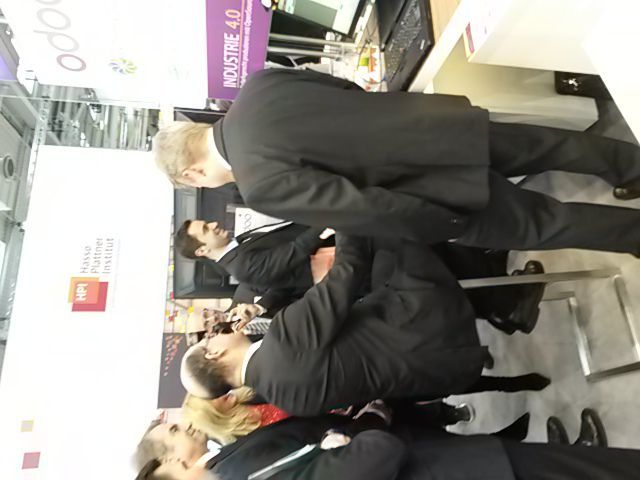 With Bayern Innovativ at the CeBit 2016

As in the previous year, we presented our products and open-source solutions at CeBit in Hanover from March 14 to March 18.
This time we were at the joint stand of Bayern Innovativ, which had the motto "occur together," in Hall 6, Stand D17 with 20 exhibitors from industry and academia.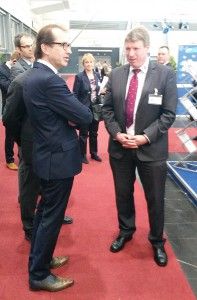 Crowds at the CeBIT 2015 in Hannover

We are very pleased to report to our stand about the large crowds and the high interest.
It was a special honor, to welcome our Minister of Transport, Alexander Dobrindt at our booth.
We were happy to be available for other clients too until Friday at Hall 9 - booth A40.
We were very pleased to have the opportunity to have an exciting and informative technical discussion about our IT IS solutions and products with the representative Prime Minister and Bavarian Minister of Ecomonic Affairs, Ilse Aigner.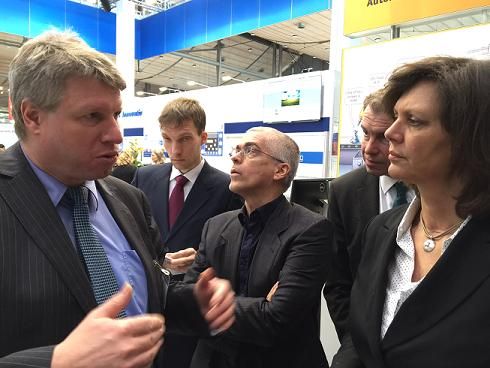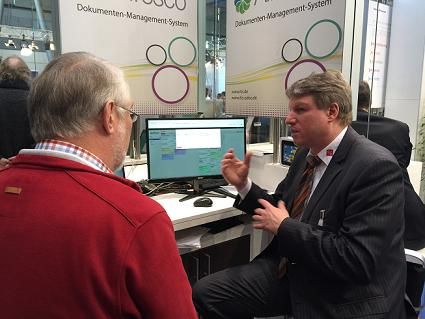 Also the general interest in our open source solutions for Odoo and Alfresco exceeded our expectations. In many talks we were able to introduce visitors the advantages of our products.
If you are also interested in our solutions, please do not hesitate to contact us. We are happy to help!
Worked, talked, convinced - that is the message of the day, and at the end of the day, well, that's what an evening off is for.