Odoo-Apps from IT IS
Here is an overview of apps developed by IT IS for Odoo. You can get these with your IT IS odoo software partners, in the odoo-Appstore or on request also with us!
IT IS odoo alfresco 12 NEW
Document management made easy.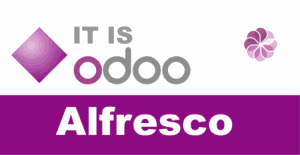 IT IS odoo connect NEW
Make your data transfer dreams come true.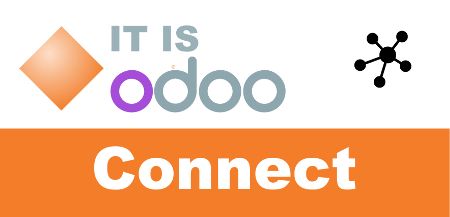 IT IS Control Center NEW
Odoo Controlling made easy - Without having to use the Command line, configure Odoo like a pro. Only in the Enhanced Community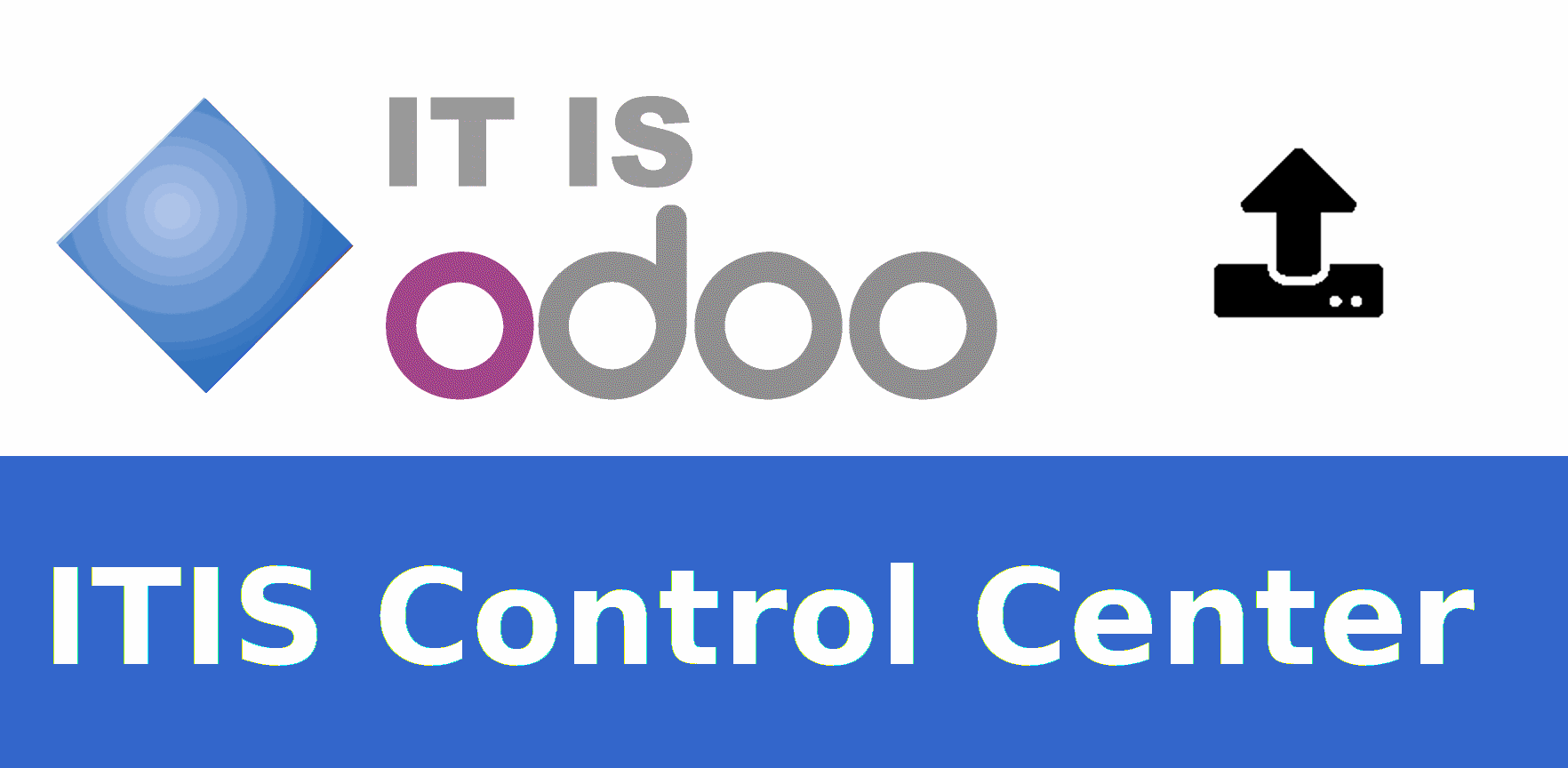 IT IS odoo tools - for free
Great, little helpers - simplify your daily work.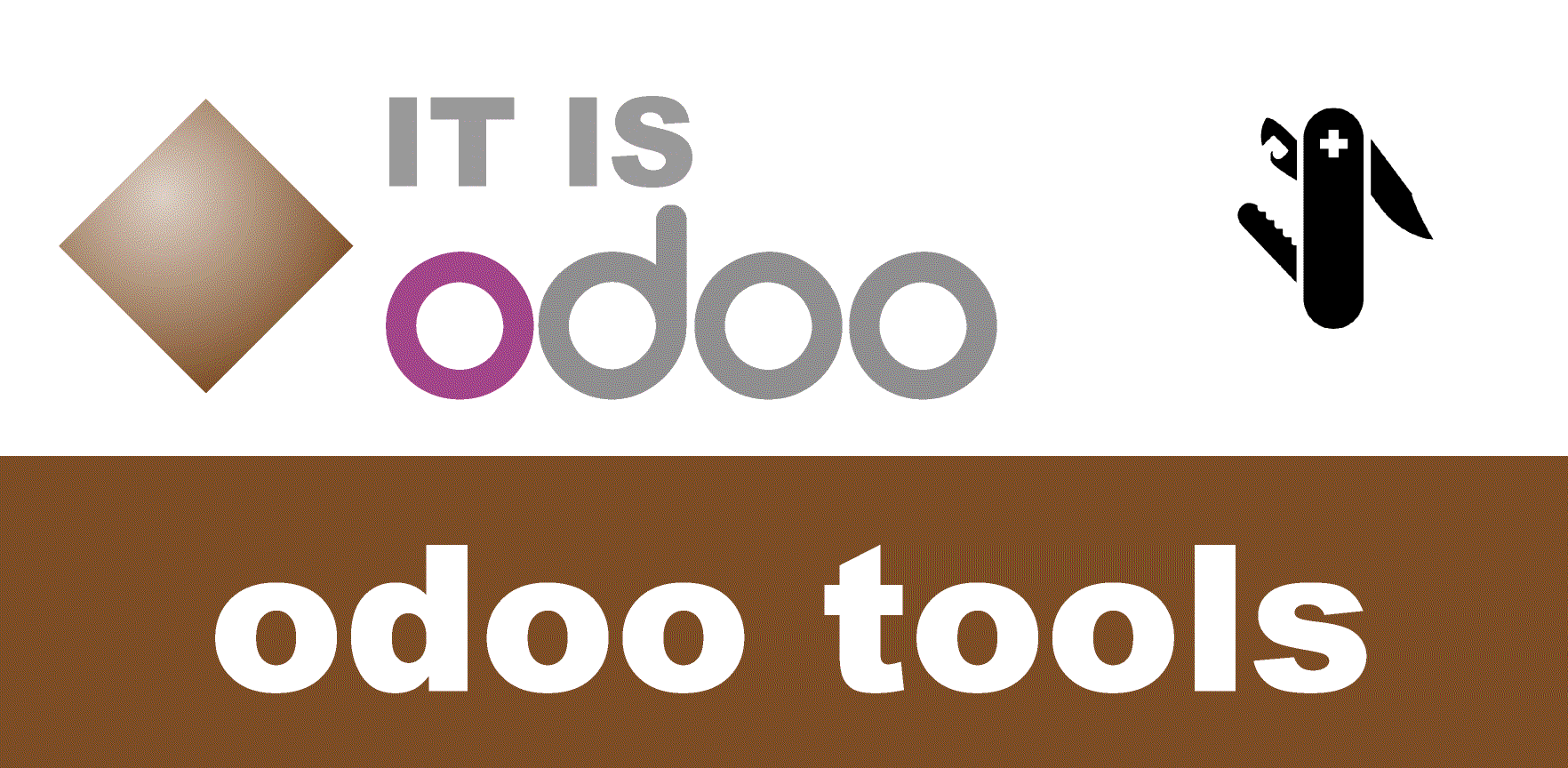 Sales history on customer and quote

Undo delete for odoo

Enhanced mail

Enhanced CRM

We also gladly realize your specific demands by developing Odoo apps >>
Apps from IT IS AG
programmed enhancements for Odoo
Let's get in touch
Take the opportunity to learn more about the opportunities of our Apps - please contact us. We are happy to answer your questions or requests. Talk back to us, we'll be happy to help!