API (Application Programming Interface)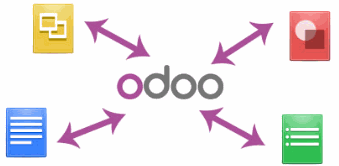 Application Programming Interface

Use specific software for your e-commerce or other applications, but would like to benefit from ODOO? We have the solution for that - API integration. API offers you the possibility to combine existing software with ODOO modules.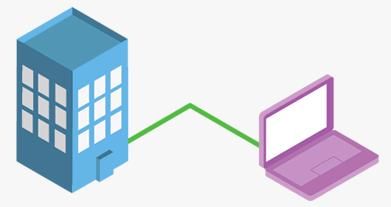 Easily transfer Information

This function allows you to transfer information of your own software to directly export / import in the ODOO platform. Everything is automatically saved in the right place. Leave your hard work on ODOO and get the time gained meaningful.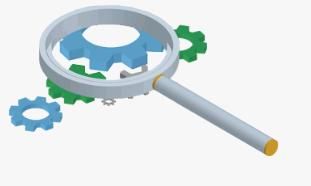 Enjoy the Freedom the ODOO tools give you

API gives you the freedom to edit data of your own software directly to the functions and modules of ODOO.

You can also work with ODOO, during import of data from your own software.

Quick and Easy - only with ODOO!