IT IS Support Extended
IT IS Odoo Support Extended - the Module for effective an transparant Processing of your Support-Tickets!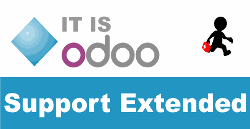 IT IS Odoo Support Extended
The comprehensive Support - Solution for more Efficency in Odoo!


Features:
Creating Support-Tickets via Website, E-Mail, or in the Backend!

Combine your Tickets with a Support-Contract, based on the OCA-Modul Contracts. Consign Reaction-Times and hourly Rates on the Support-Tickets.

Invoice to Ticket! Your Employees can record their working hours direct in the Ticket, so you have the chance to create invoices straight out of the Ticket.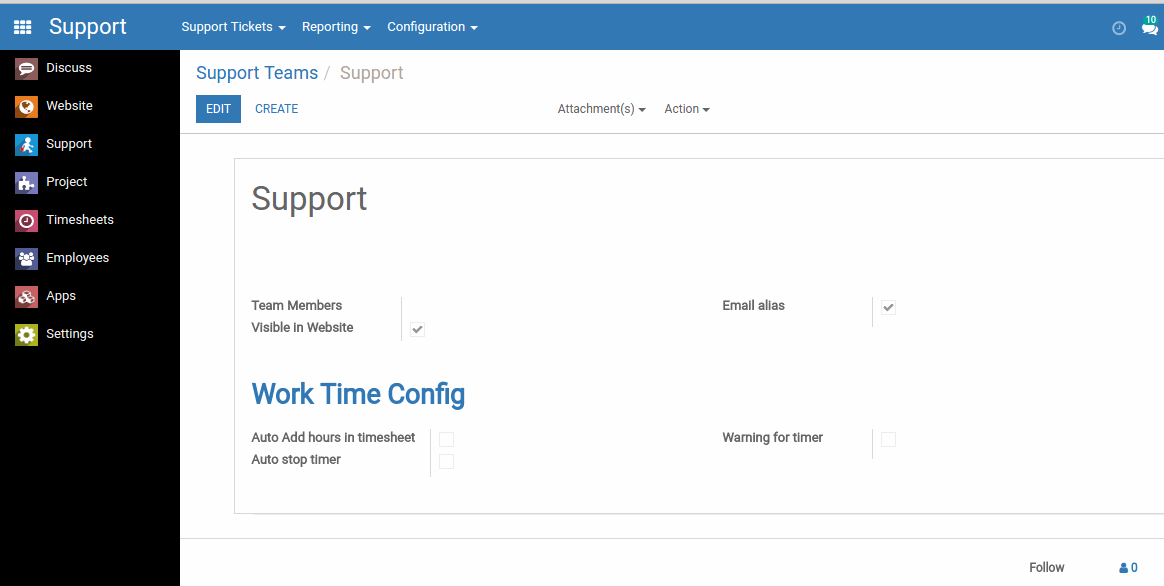 The Ticket-Number guarantees a explicit Identification and a transparent traceability for Your Customer and you.

The actuall Status of the Ticket is allways shown on the Website for your Customer.

If there more necessary task which are not calculated or covered by the Support contract, you have the Opportunity to create a Quotation straight out of the Ticket.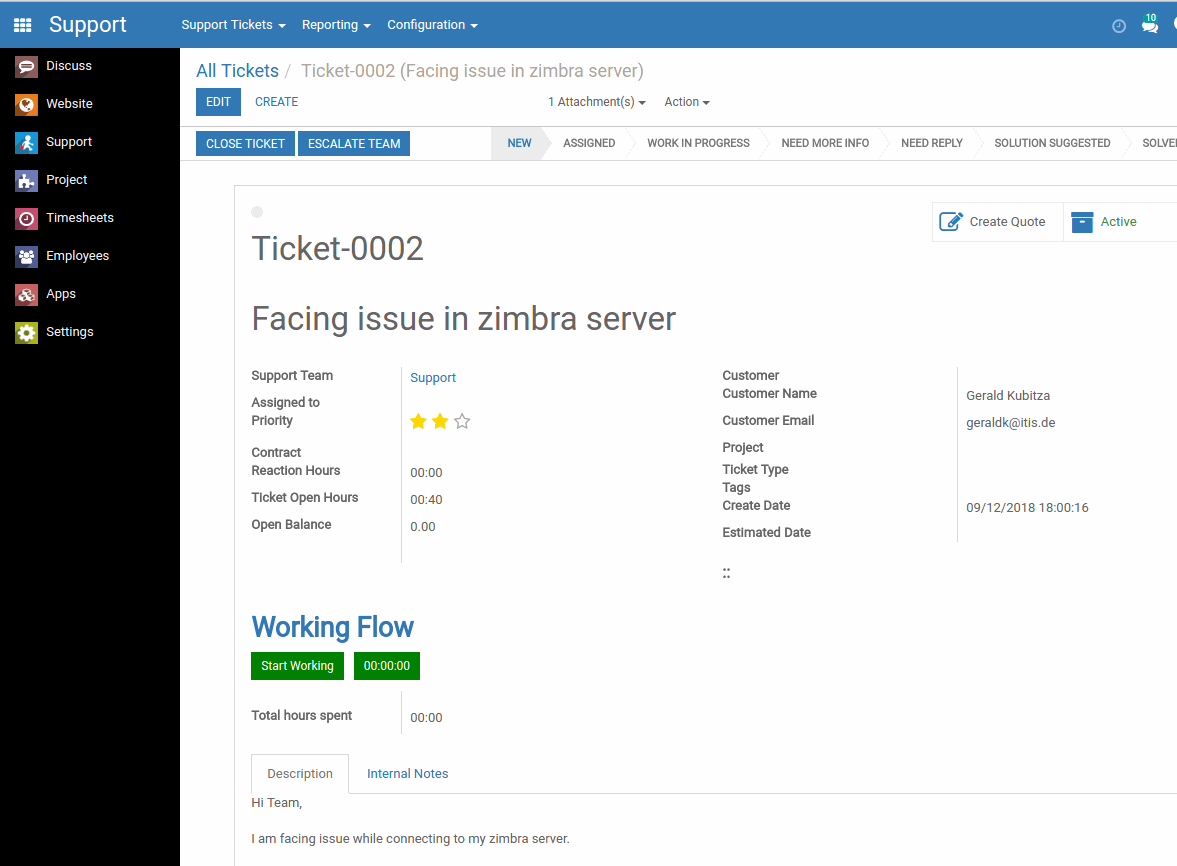 Ticketdetails und Workflow:
Every registered User can create a Support-Ticket manually, per e-mail or on the Website. In the Creating Process you have the possibility to upload Screenshots, Descriptions or Example Documents in Data-form.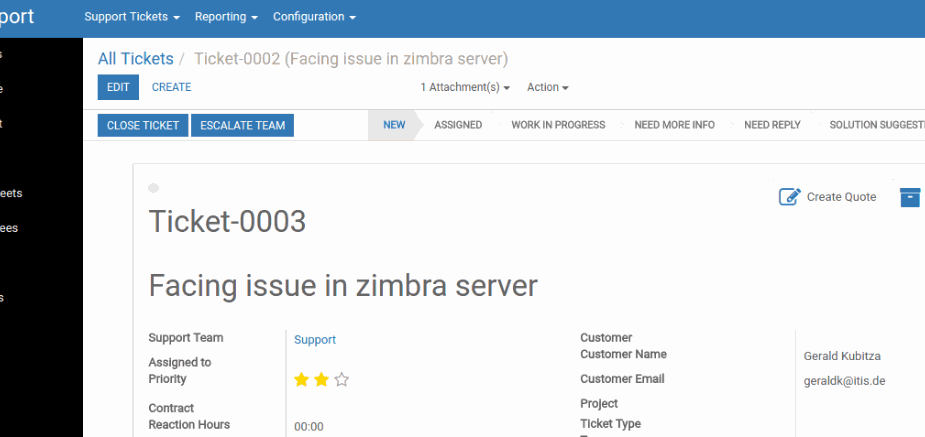 Additional Eskalation:
If it is necessary the Ticket could escalated to a higher level (1st oder 2nd Level Support). This could be done by a Click on the "escalate team" Button in an active Support Ticket.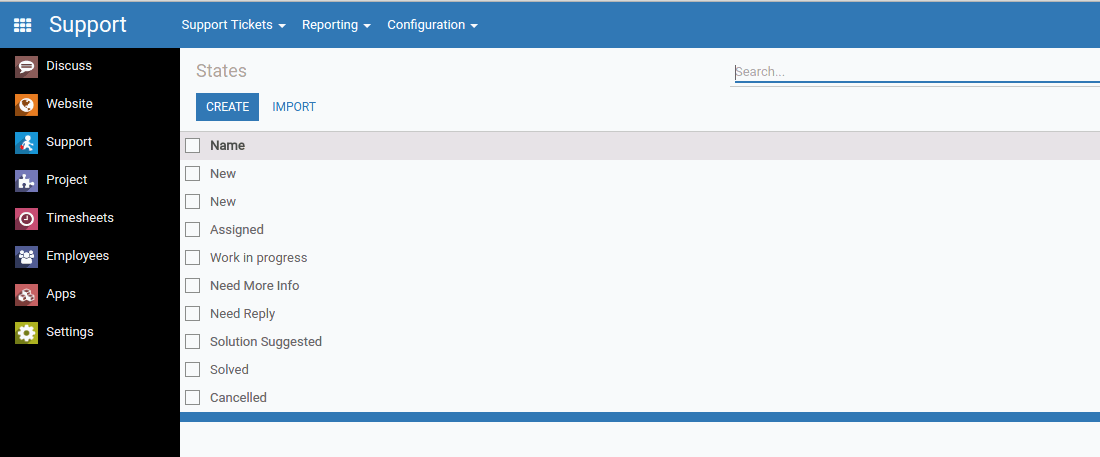 Status of the Tickets

The Status of a Ticket is a helpfully Indicator of the progress. the steps will be fully configurable and adjusted by you.